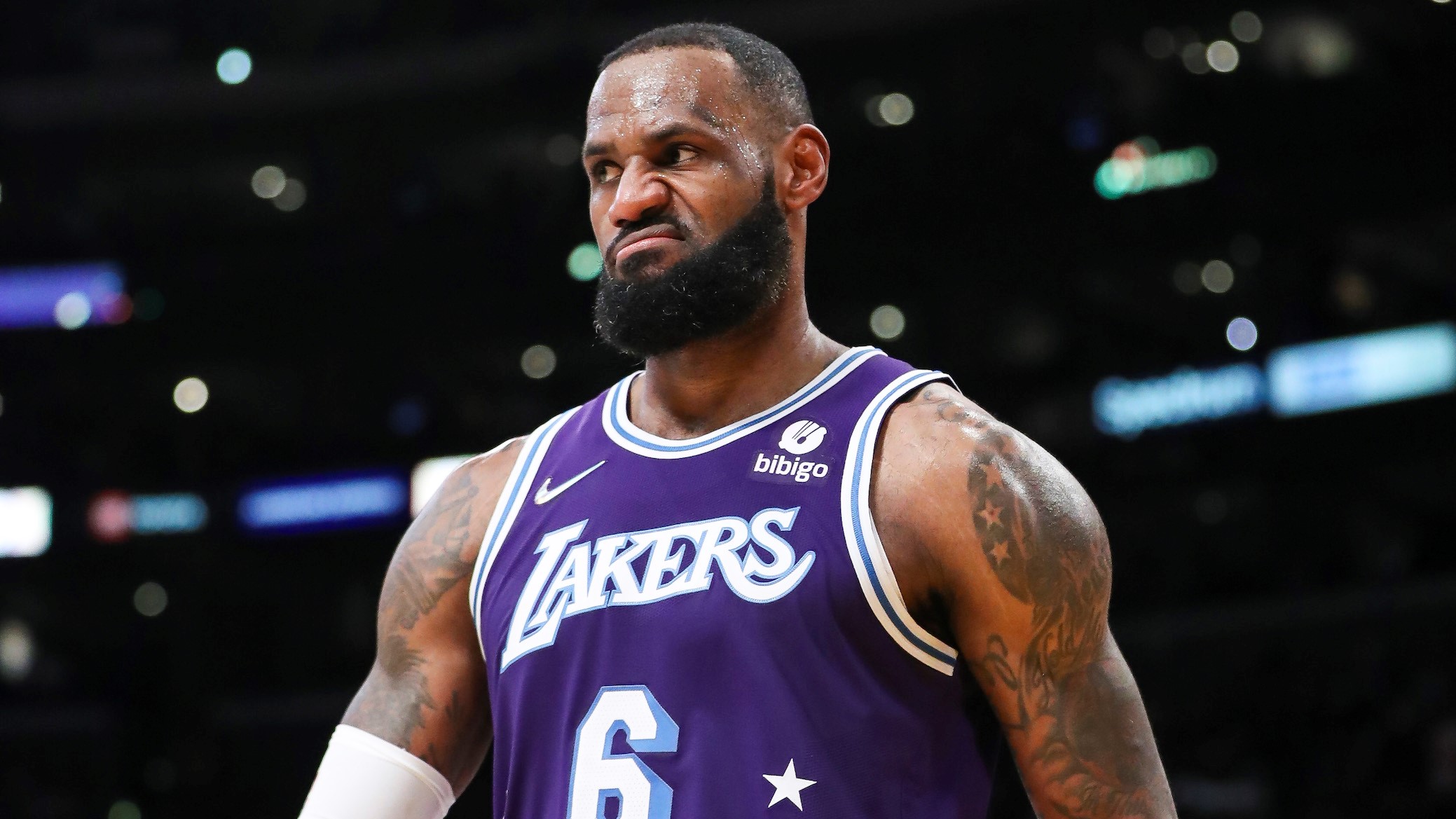 LeBron James renews at maximum salary with Lakers
Negotiations that began a week ago finally paid off: LeBron James has extended his contract with the Los Angeles Lakers until 2025. The current deal would have expired next summer, but James added two more years to it, again at the maximum salary. Over the next two seasons he will earn a total of 97.1 million dollars, to be added to next year's $44.5 million. The figure may increase to $111 million based on future salary cap increases.
This is the first time since the days of the first Cleveland that LeBron has stayed with a team more than 4 consecutive seasons: with the Lakers in those years he has totaled one ring won, which is also the only time he has made it past the first round Playoffs.
The deal can increase to $111 million if the salary cap in 2023-2024 rises to a substantially higher number.

– Adrian Wojnarowski (@wojespn) August 17, 2022