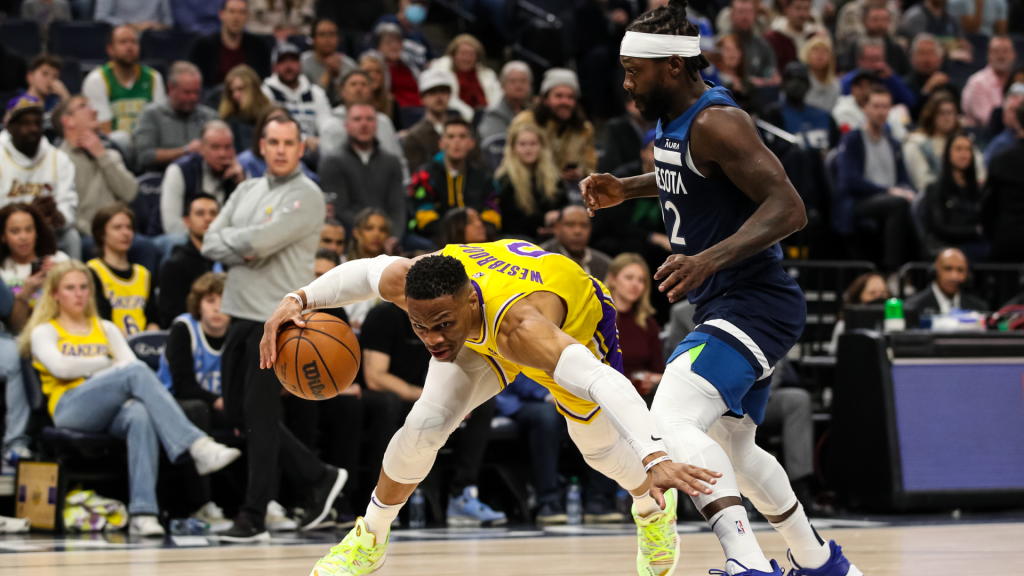 Lakers, trade for Beverley will greatly affect Westbrook's future
When the Los Angeles Lakers' trade for Patrick Beverley was finalized Thursday, the possibility of Russell Westbrook playing his last game for his hometown team at the end of last regular season immediately increased.
Here's what Jovan Buha of The Athletic wrote:
"Beverly's arrival makes it more likely that Westbrook will be off the Los Angeles Lakers roster at the start of training camp, either because there will be a trade or because the team will have sent him home like the Rockets did with John Wall last season, according to a source close to the situation."
"This is not the Lakers' final roster. Another move is on the verge of being completed. It is unlikely they will make another trade right away, but the team is still actively pursuing deals with Westbrook and other avenues to improve the roster before retirement, according to sources coming directly from the league."
Buha is well informed regarding the Los Angeles Lakers, so his information should be taken seriously. Of course, we all thought the same thing written by the reporter from The Athletic. But we don't have his contacts. Let's see how the situation develops and whether the Lakers really will leave Westbrook at home after acquiring the rights to Patrick Beverley.