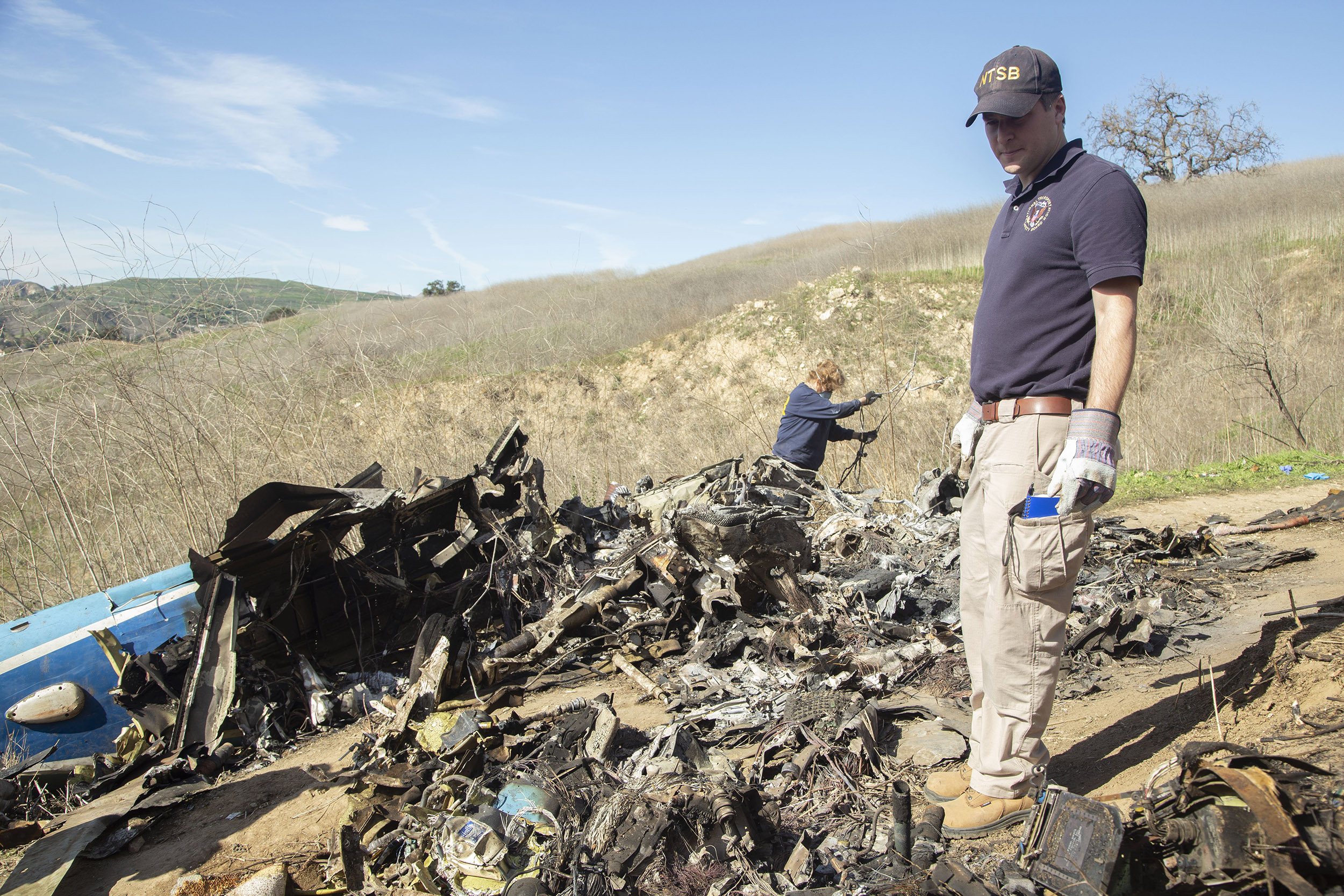 L.A. officials exchange photos of Kobe incident while playing Call of Duty
More disturbing details emerge about the dissemination by Los Angeles officials of photos of the 2020 helicopter crash in which Kobe Bryant also died. In recent days, during the trial that began a week ago, it had been said that the photos were sent and exchanged "for fun." Today a Los Angeles County sheriff's admitted passing them to a colleague even while playing the video game Call of Duty. The New York Post reported that.
This addition gives even more insight into how for the officers in question this behavior was not as serious as it is. It is a crime, of course, but also a huge disrespect for the victims and their families, including Vanessa Bryant who sued the department.