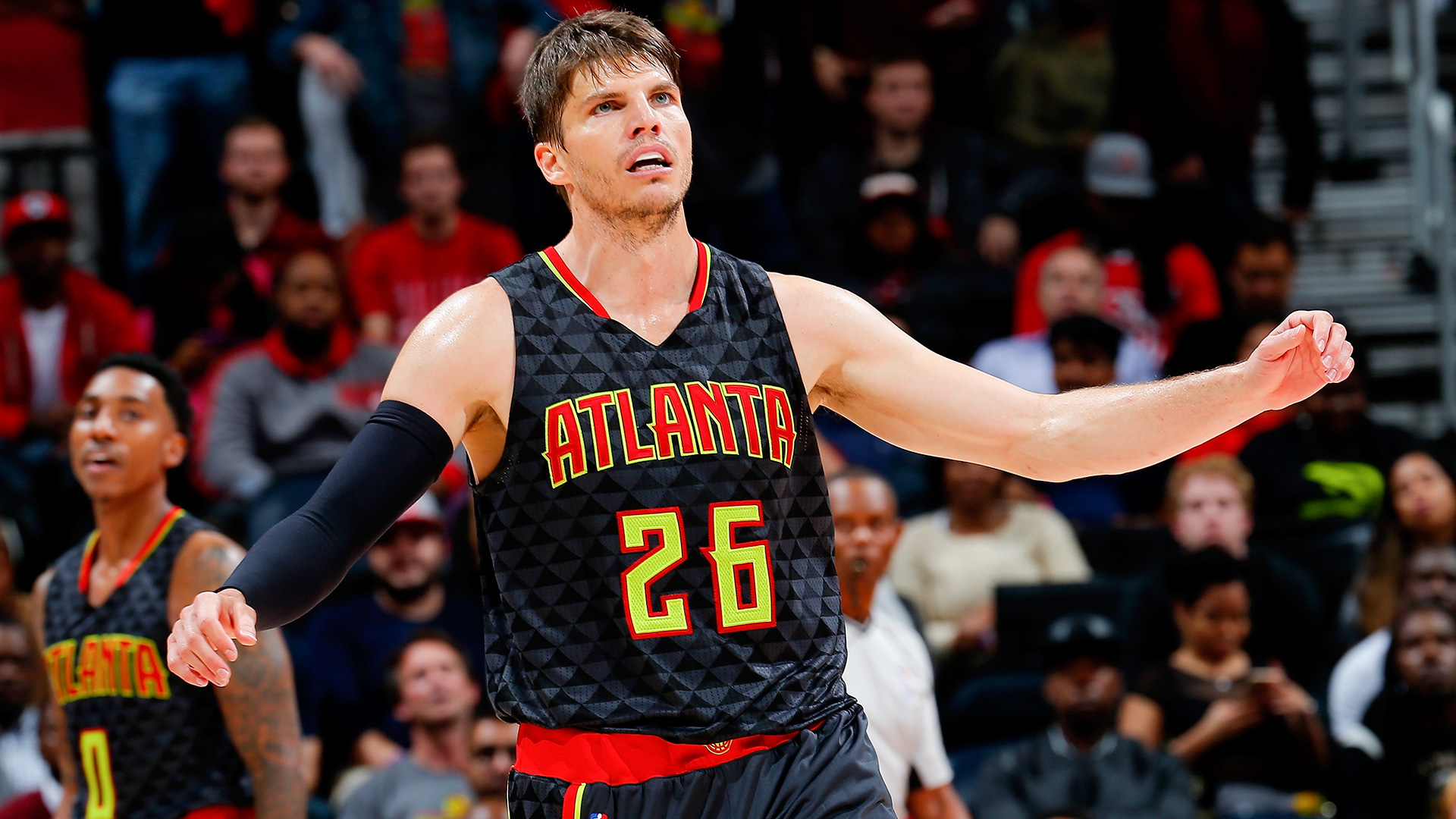 Kyle Korver, romantic return to Atlanta Hawks
Kyle Korver has been a very solid role player throughout his career, but he has been at his best over the years at the Atlanta Hawks. On the Georgia team Korver played from 2012 to 2017, even surprisingly getting called to the 2015 All Star Game thanks to Atlanta's fabulous year that sent 4/5 of the quintet to the all-star game. Now Korver will return to the Hawks, but with a role in management.
In fact, the player retired in 2020, at the end of a season in Milwaukee. Korver, 41, was part of Steve Nash's staff in Brooklyn last season as a player development officer.
The Atlanta Hawks are finalizing the hire of Kyle Korver to a front office role, sources tell @TheAthletic @Stadium. Korver played in Atlanta from 2012-17, making the All-Star team in 2015. He was a Nets player development coach last season.

– Shams Charania (@ShamsCharania) July 19, 2022