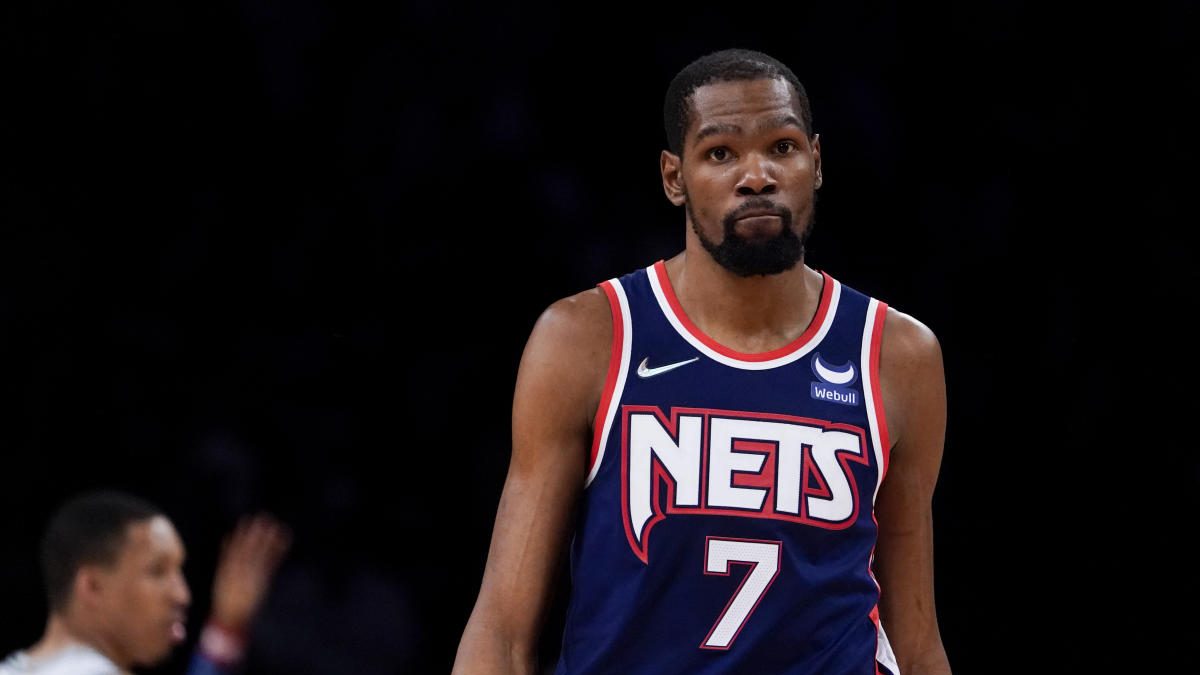 Kevin Durant, Boston and Philadelphia are the two preferred destinations
We're back to square one. Kevin Durant reiterated his trade request to the Brooklyn Nets, sending an ultimatum to owner Joe Tsai. To stay, KD has demanded the firing of Steve Nash and GM Sean Marks, although Tsai has already written on social media that he will not do so.
A trade for Durant remains very difficult at the moment, as the Nets have high, even justifiably high, demands for one of the best players in the world. The superstar would for his part let it be known that the two preferred destinations at the moment would be the Boston Celtics and the Philadelphia 76ers. Obviously Brooklyn can give him up to anyone without having to listen to his preferences, but this news will give the two franchises a way to take action to try to get Durant.
In Philadelphia, Durant would find Joel Embiid and reunite with James Harden, his partner at the Nets until a few months ago. With Boston, on the other hand, Brooklyn has already talked about a swap in which Jaylen Brown was included, but negotiations stalled when the bianconeri also asked for Marcus Smart.