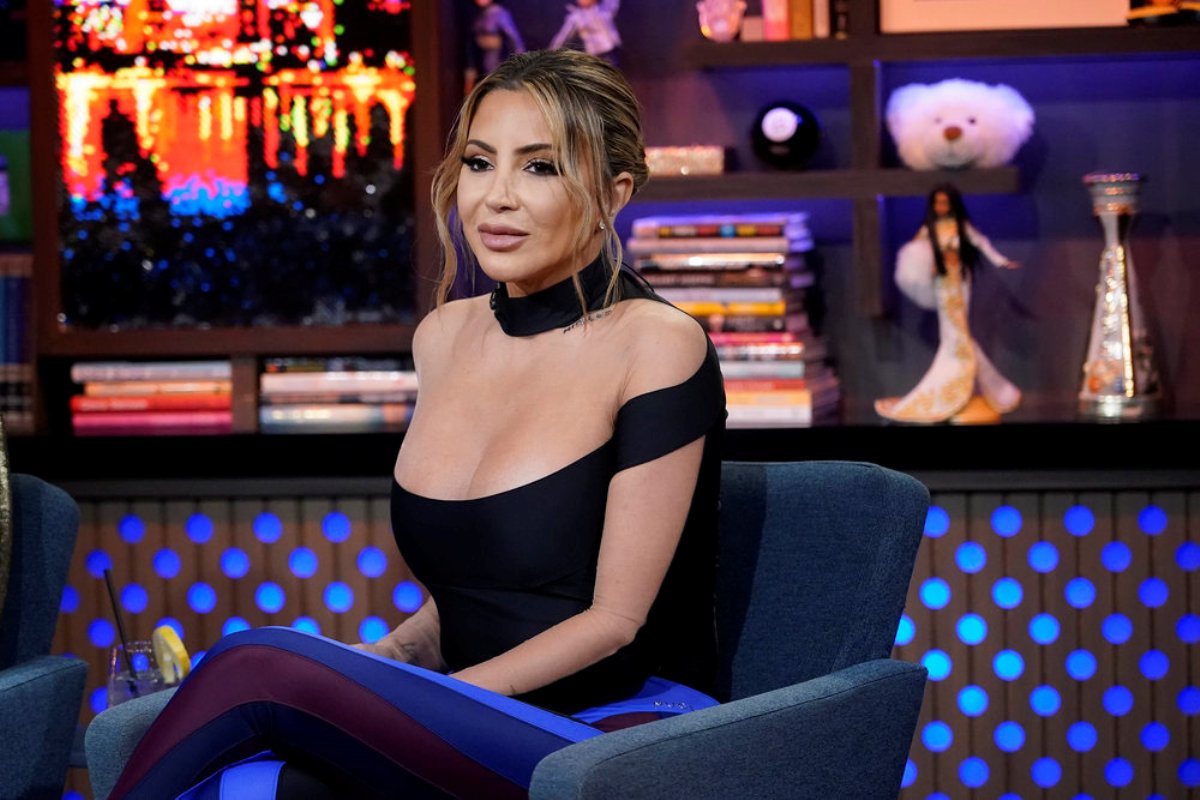 Jordan and Pippen, but it's Marcus and Larsa at dinner together in Miami
We are used to talking about Michael Jordan e Scottie Pippen as of one of the best duos in basketball history. The two, who won it all at the Chicago Bulls in the 1990s, have not exactly been on good terms lately because of some of Pippen's outings, who has criticized MJ and how he described him in the series The Last Dance. In the past few hours there has been talk again about Jordan and Pippen, but not the ones we know best: rather Marcus Jordan, son of MJ, and Larsa Pippen, Scottie's former wife.
The two were photographed having dinner together at a Japanese restaurant in downtown Miami. According to TMZ, Marcus Jordan and Larsa Pippen were reportedly seated for about three-quarters of an hour on a sort of double date with another couple. This is not the first time Larsa has been involved in NBA-related gossip since the end of her marriage to Scottie Pippen. In the past, she had an affair with Malik Beasley, which, by the way, also created some problems for the player, who at the time the photos came out was still married. This time it all seems more innocent, although seeing two with such last names together certainly makes an impression.