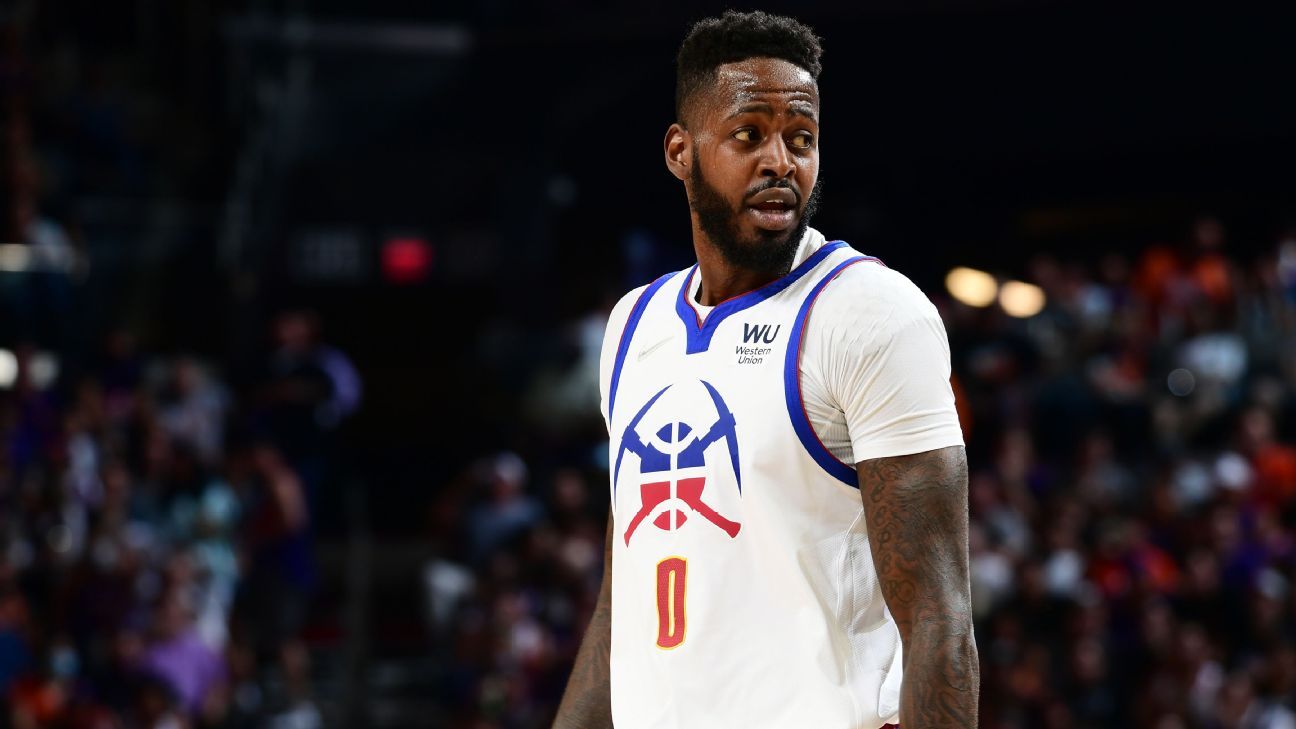 JaMychal Green leaves OKC and signs with Golden State Warriors
I Golden State Warriors, immediately after winning the title, saw a number of important players among those coming off the bench last season leave in free agency. Gary Payton II went to Portland, Juan Toscano-Anderson to the Lakers, Nemanja Bjelica returned to Europe to Fenerbahçe, Otto Porter Jr signed with Toronto, and Damion Lee with Phoenix. He renewed Kevon Looney, Donte DiVincenzo arrived, while still waiting to see if Andre Iguodala will decide to retire. For the Warriors, however, a major bench addition has arrived, or at least will arrive in the coming days. As reported by Shams Charania, JaMychal Green Will sign with the Dubs.
Green is currently under contract with the Oklahoma City Thunder, but is settling for a buyout: as soon as it is official, the intention is to sign with the defending champions. The long, 32-year-old has been in the NBA for several seasons, and in the last one, with Denver, he kept 6.4 points and 4.2 rebounds average in about 16′. Probably, in the hierarchies, Green will go to fill the very spot vacated by Bjelica in recent weeks.
Forward JaMychal Green is finalizing a contract buyout with the Oklahoma City Thunder and plans to sign with the Golden State Warriors after he clears waivers, his agent Michael Hodges told @TheAthletic @Stadium.

– Shams Charania (@ShamsCharania) July 19, 2022