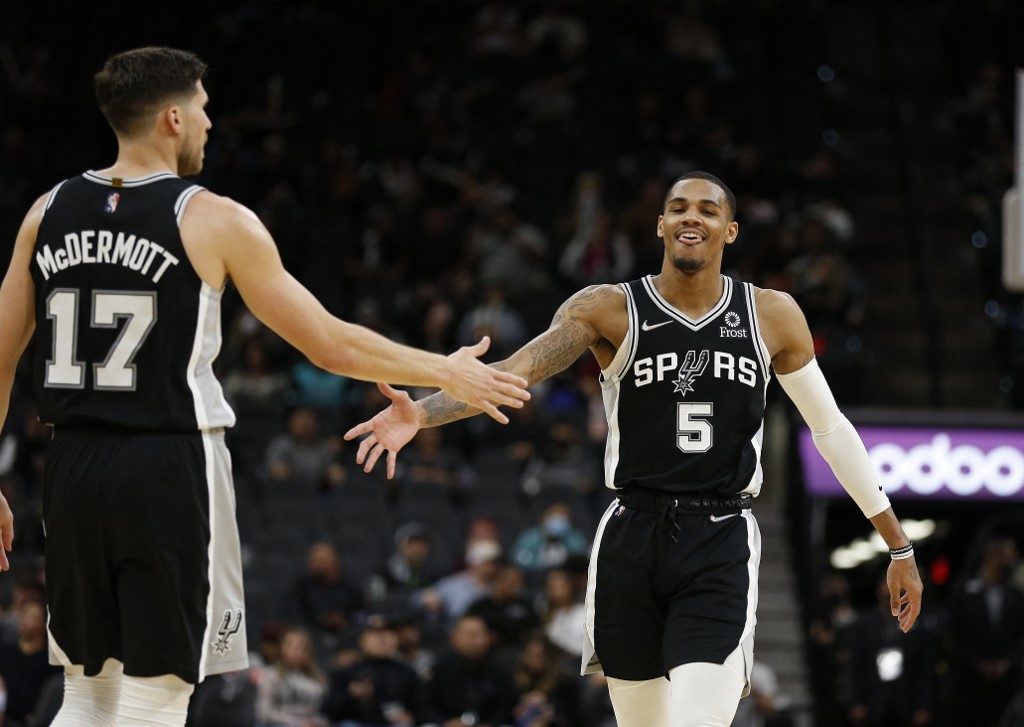 Hawks and Spurs deal with Dejounte Murray, also included Danilo Gallinari
There has been talk for at least a week about the possible transfer of Dejounte Murray by the San Antonio Spurs. The player is coming off a career-best season and his first All Star Game call-up; there would be, since before the draft, the Atlanta Hawks. The franchise would like to form a backcourt with Murray and Trae Young, but until now it was thought that John Collins, also the focus of rumors, would be included.
In fact, according to Zach Klein, sports director for WSB, an Atlanta television station, Collins is not part of the negotiations. The Spurs would be talking about getting instead Danilo Gallinari and several future first-round picks, including a 2023 pick. The Rooster is coveted for salary reasons, as he has one year left on his contract at $21.4 million of which, however, only $5 is guaranteed. San Antonio could take him and then cut him and free up a lot of salary space right away. According to Klein, the two teams would even be close to an agreement.
In talking with multiple sources around the NBA, many believe Hawks on verge of trading for San Antonio's All-Star guard Dejounte Murray – However, it's looking like John Collins is not part of deal. Would be Gallo & multiple 1st round picks. Spurs prepping for future & '23 draft.

– Zach Klein (@ZachKleinWSB) June 27, 2022