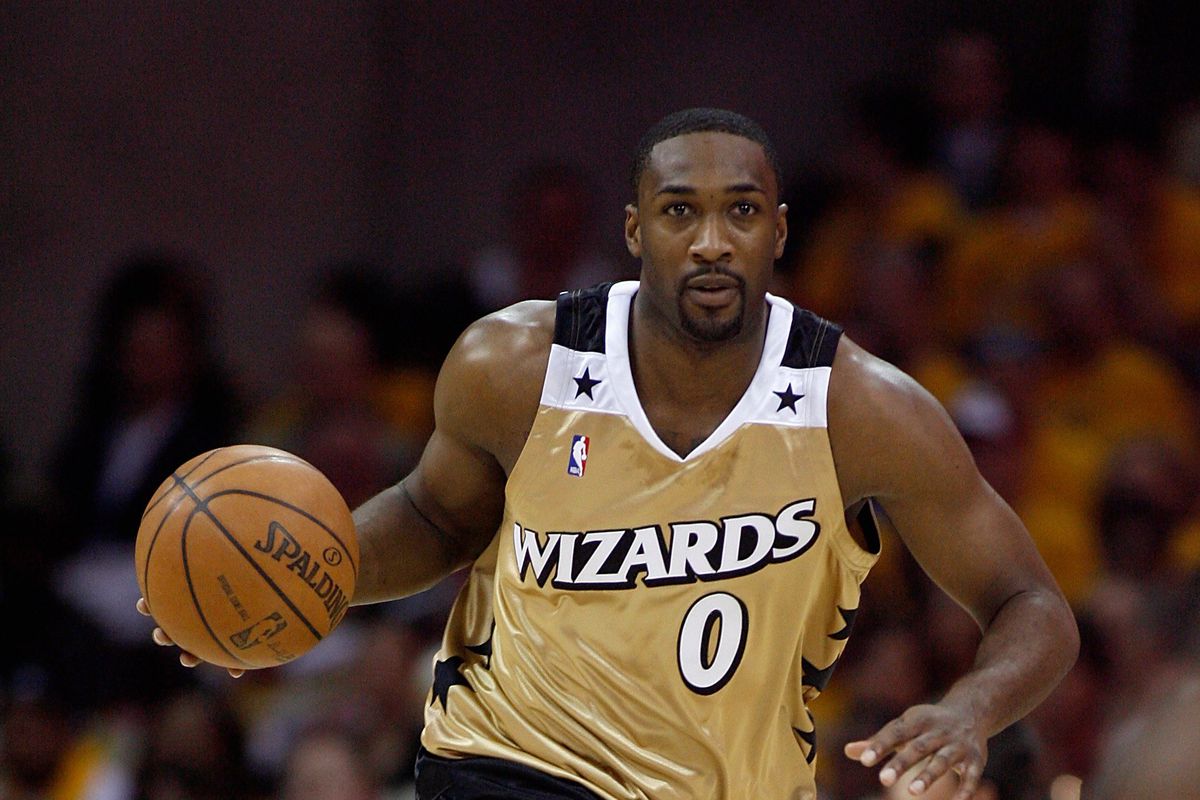 Gilbert Arenas strongly criticizes Giannis Antetokounmpo
Gilbert Arenas has made heavy (but perhaps not entirely unfounded) criticisms regarding some aspects of the game of Giannis Antetokounmpo.
Initially, the former Washington Wizards talked about the Greek phenomenon in his podcast.
He doesn't understand the game. He won a title but in my opinion he doesn't understand what he should do to become a legend. He doesn't know how to improve, how to train to improve his physical potential.
Words that made the rounds on the web, receiving a lot of criticism. So Arenas published some clarifications via a post on his Instagram profile, calling into question Kobe Bryant and Michael Jordan, who according to him, unlike Antetokounmpo, have consistently grown throughout their careers.
Has he ever added a weapon to his game? Did his percentages from the arc and at the free? Physically he has become stronger, he absorbs contact better, and that's why his percentages from two have gone up. But today he still has the same flaws as when he was a rookie, so I say he should focus more on figuring out where to improve.
The next day Arenas indirectly returned to the topic by publishing the scounting report of Stephen Curry coming out of college in 2009. It said on the document that the player lacked athleticism and explosiveness, that he was unable to finish at the iron, and that he should improve his ball handling.
Reading this scouting report anyone would say that Curry proved them wrong, in fact at that time the alleged "haters" were right. Steph took his cue from this criticism to lock himself in the gym and improve. Day by day he has become one of the best ball handlers ever and among the strongest point guards in going to the iron with both hands. He no longer has those flaws and has won two MVPs because he worked at it, plus he put on 10 kg of muscle mass in the gym last year.
Arenas, therefore, quoted Curry as saying that one must always improve. Another dig at Antetokounmpo, his unchanged flaws, and the people who criticized his opinion.