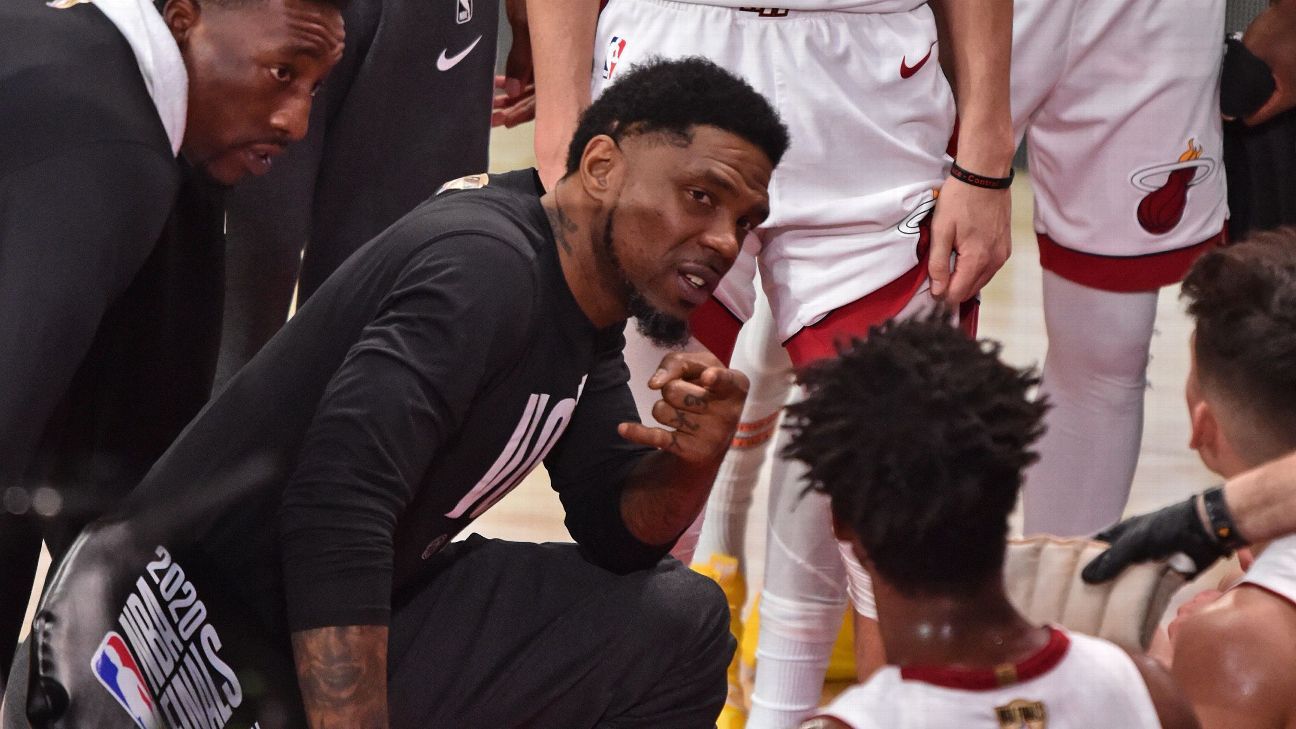 Endless Udonis Haslem: will play another season in Miami
June, Udonis Haslem has turned 42 years old. Age, however, is just a number, and the Miami Heat's longtime has decided that he will play another year in Florida.. Pat Riley, in recent weeks, had kept the door open for what is perhaps the Heat's biggest flag since Dwayne Wade. In fact, Haslem has played his entire career in Miami since, undrafted, he signed with the franchise in 2003.
With Miami, Haslem has won three NBA titles, and in recent years he has become an exclusively vocal leader. As of 2016, in fact, the player's games played were just 48, and not because of injuries. Despite this, he is defined by everyone in Miami as indispensable in guiding the youth and maintaining focus in the Heat's locker room.
Udonis Haslem announces at his youth camp that he will sign a new deal with the Miami Heat and return for the 20th season of his NBA career.

– Shams Charania (@ShamsCharania) August 21, 2022