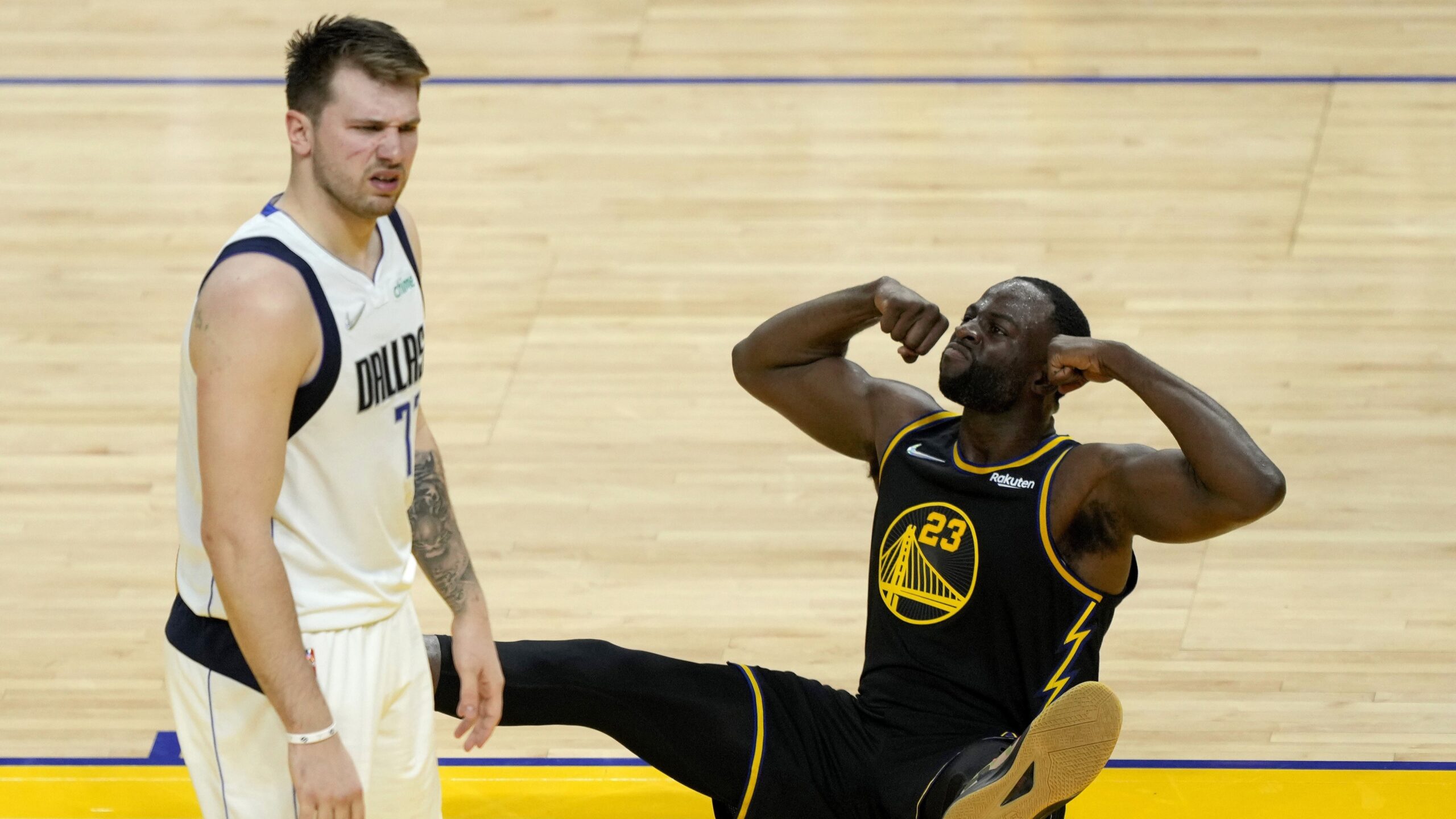 Draymond Green loves Doncic: only one NBA star better than Luka…
Draymond Green obviously has a bias for the Golden State Warriors but he is also in love with Luka Doncic. Even if he didn't, it's not like the four-time champion would be alone in picking longtime teammate Stephen Curry as his favorite NBA player to watch. After all, Green is nothing more than a student of the game, and there has never been another player who manipulates defenses like Curry.
However, the reigning Finals MVP is not the only player for whom Green has a special affinity. Who is your favorite player to watch besides Curry? Luka Doncic, the Dallas Mavericks superstar whom Green and the Warriors defeated in the Western Conference Finals.
"My favorite NBA player to watch besides Steph is Luka. Luka is different. I mean, the way he sees the court, scores, gets to his spot, his pace. I would definitely pick Luka."
It's hard to fault him. Luka Doncic is a generational player who does amazing things for us mere mortals. Then Draymond Green may have gotten tired of seeing the same old Steph Curry routine all the time. He has been seeing him constantly every day in practice for almost a decade now!
.entry-footer –>