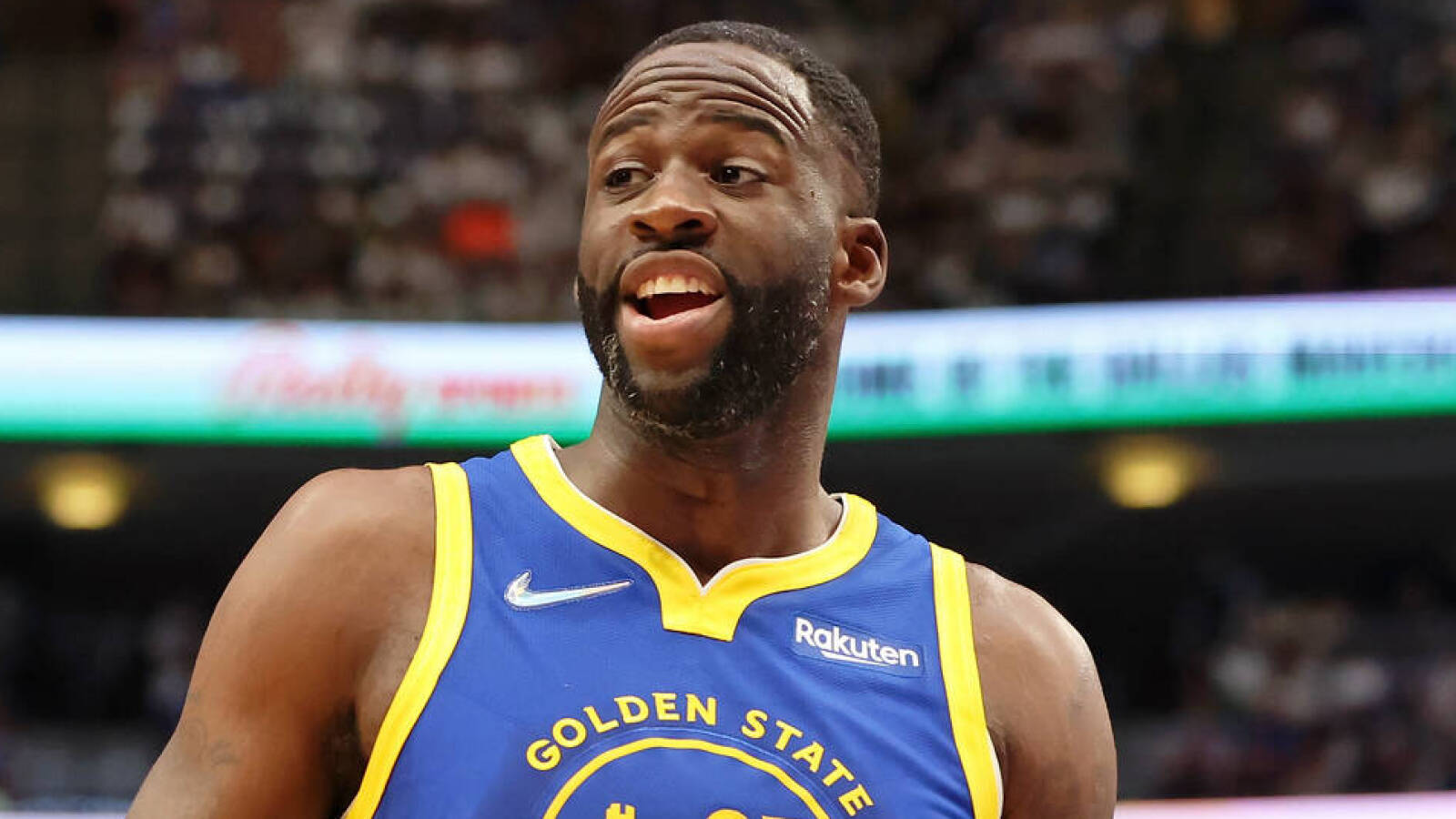 Draymond Green goes to train at UCLA and is turned away by security
Minor mishap for Draymond Green: the star of the Golden State Warriors, fresh NBA champion for the fourth time, went to the UCLA campus in Los Angeles in the past few hours to train in the university's gymnasium. Nothing particularly unusual, as things like this are very common in the summer, and UCLA is famous for being the scene of several summer games between professional players.
Green was initially rebuffed, however, by gym security, who did not recognize him. Something very unusual, since we are talking about a gymnasium used by the basketball team. Fortunately for the Warriors' wing near him there were many boys of his fans who "helped" the vigilante recognize him. Green showed great patience, explaining his reasons without losing his composure and eventually got through.
@lavidadejose I know he was doing his job but cmon now, gotta let draymond through hahaha! #draymond #draymondgreen #nba #ucla #uclabruins #rmausatour #realmadridusa ♬ original sound – maralovepets