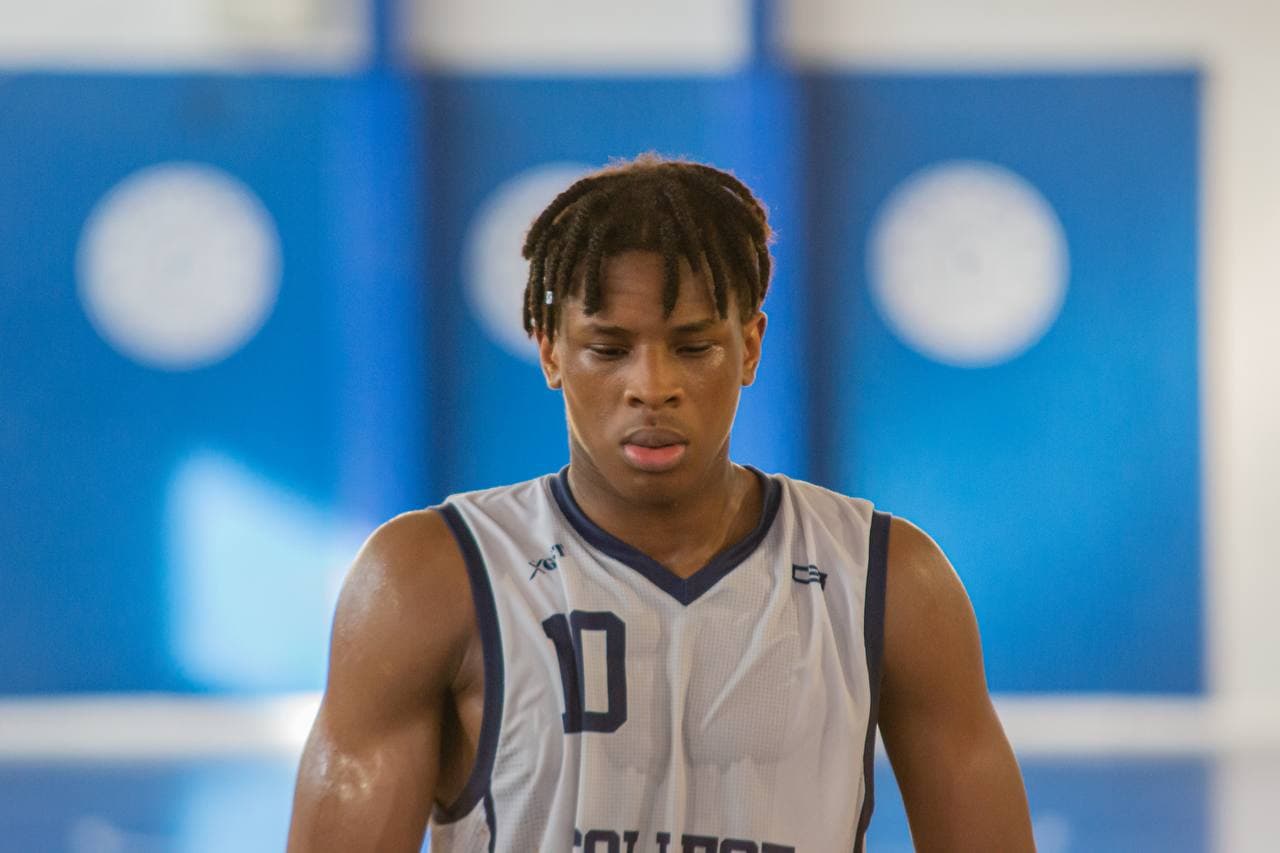 Draft 2022, Leonardo Okeke removes his name from eligible list
There will be four Azzurri present at the 2022 NBA Draft, although only Paul Banchero will be virtually assured of being chosen, among other things with one of the first calls. The others are Gabriele Procida, Matthew Spanish e Gabe Stefanini. Stefanini plays in the NCAA for the San Francisco Dons and is a class of 1999. Those who backed out at the last minute, however, are. Leonardo Okeke, incidentally summoned yesterday by Pozzecco for the Italbasket gathering in Trieste.
The long player, younger brother of David Okeke, played an excellent season in A2 and will turn 19 in July. He will therefore surely have other opportunities to earn an NBA call-up in the coming seasons.