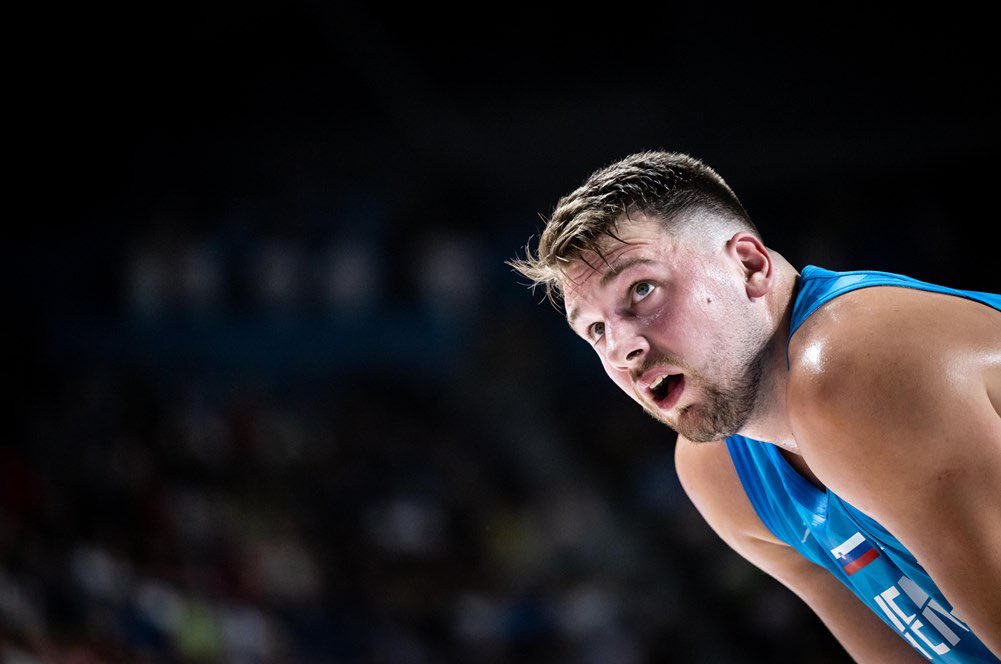 Doncic: "In Europe you do the best team defense, not in the NBA."
Two days after his first-ever loss in a European Championship and a bad shooting night, Luka Doncic returned with his best-ever performance in the competition.
Doncic broke his own record for points in a single game in a EuroBasket with 36 points, also adding 10 rebounds as he and Slovenia bounced back from a loss to Bosnia, forcing tournament co-organizer Germany to its first knockout in this EuroBasket.
There is a lot of attention on Luka Doncic, from everyone, especially from opposing defenses. But it is not an insurmountable problem for him, despite the fact that European team defense is, according to him, more oppressive than NBA defense. These are his statements:
"I think the NBA has the best defenders in the world obviously. But here in Europe the team defense is much more impressive." Doncic said in the postgame press conference after Slovenia's Eurobasket victory over co-organizer Germany. "Because the court is smaller, you have less three-second violations. So I think team defense is very important."
Luka had made similar comments during his rookie season in the NBA when he made headlines by saying that it is "easier" to score in the NBA than in Europe, mainly because of the rules and court size.
.entry-footer –>