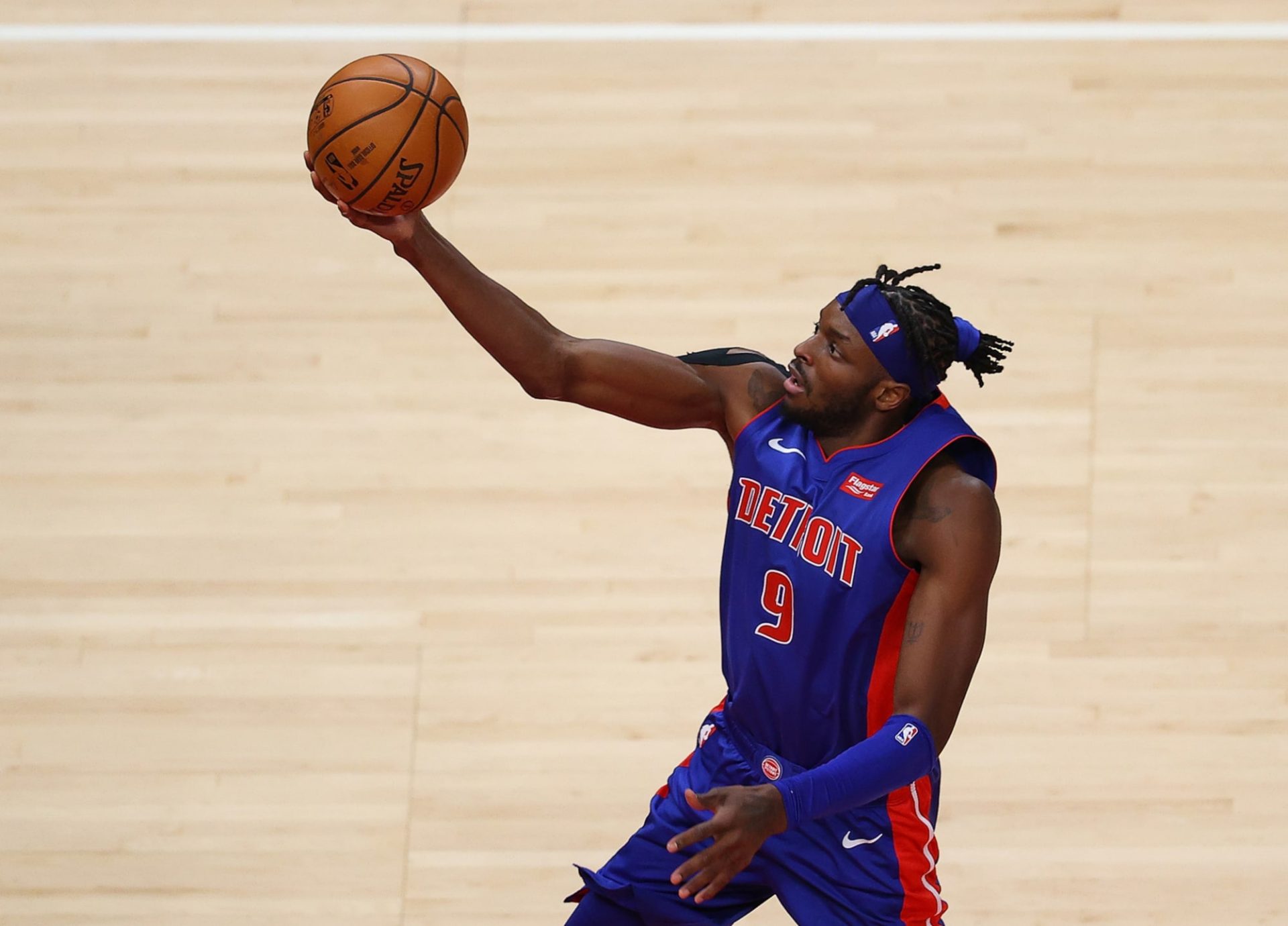 Detroit gives up Jerami Grant to Portland Trail Blazers
Tomorrow night is the NBA Draft, but the market is already starting to move to set the stage and the various picks. I Detroit Pistons have surrendered Jerami Grant, long on the market, to the Portland Trail Blazers in exchange for A call-up to the 2025 draft originally from Milwaukee and a swap of this year's second-round calls. For tomorrow's Draft then Detroit goes from picking at #46 to #36, plus of course #5. This also triggers a domino effect that results in Denver getting a 2025 second-round pick from Portland, while Detroit receives the least favorable pick among Portland and New Orleans' 2026 picks.
Grant is coming off a mediocre season in Detroit, with some physical problems and averages nonetheless of 19.2 points and 4.1 rebounds. Next will also be the last year under contract for the long player, who will be a free agent in summer 2023 and earn nearly $21 million in the coming months.
Detroit swaps 2022 second-round picks – getting 36 for 46 – with Portland, too. Denver gets a 2025 second-round pick back from Portland, and Portland sends the most favorable 2026 second-round pick between Portland and New Orleans to Detroit, sources said. https://t.co/c8M8TlEgoY

– Adrian Wojnarowski (@wojespn) June 22, 2022