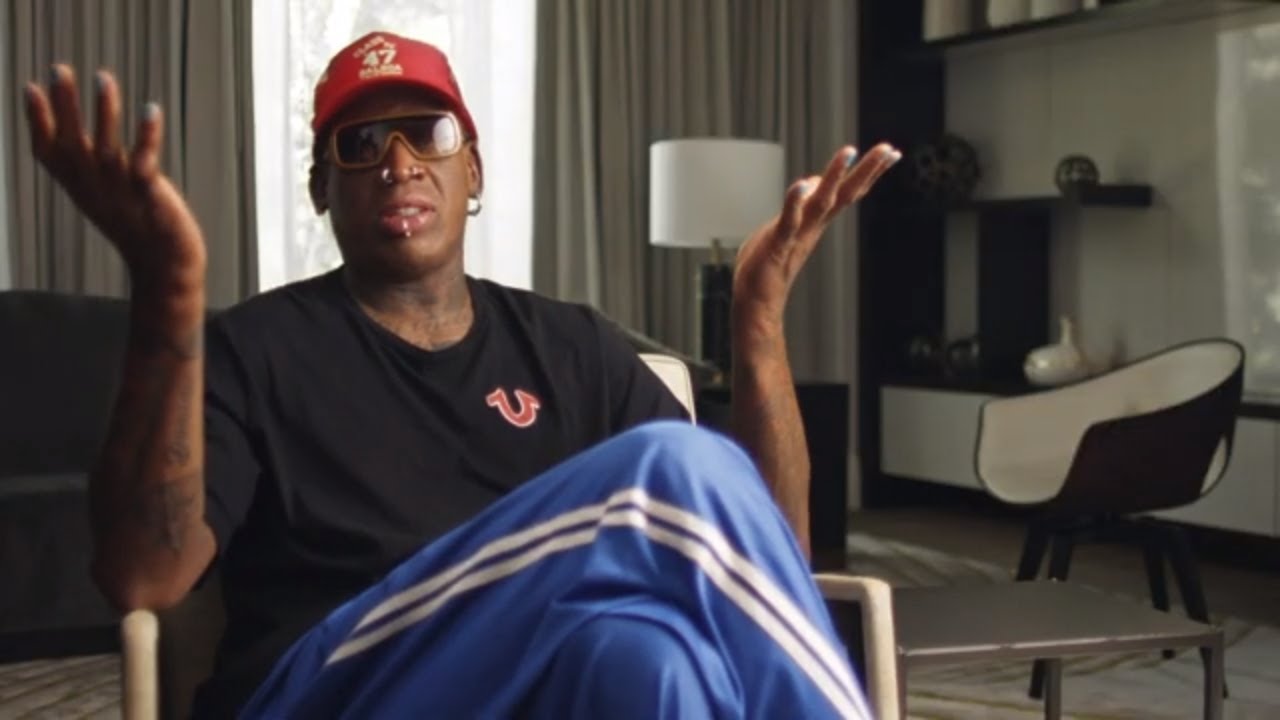 Dennis Rodman will run to Brittney Griner's rescue
A few years ago, Dennis Rodman had become close friends with North Korean dictator Kim Jong-Un. Their friendship, especially during the most tense period of North Korea-U.S. relations, had been much talked about. Rodman himself several times stressed about how close he and the dictator were, and now he seems ready for a mission with another bloodthirsty politician.
In fact, Dennis Rodman said he had received permission to fly to Russia to try to negotiate the release of Brittney Griner, who was sentenced a few weeks ago to nine years in prison for "drug trafficking." The American player was caught with an empty cannabis oil bottle at the Moscow airport, and from there used as an asset by Russia to obtain the release of some criminal imprisoned in the US. For weeks there has been talk of an arms dealer as a quid pro quo for the exchange, but so far nothing has come of it.
It is not known who Rodman will talk to, almost certainly not Vladimir Putin, who reluctantly meets with personalities from outside Russia (and sometimes from within).