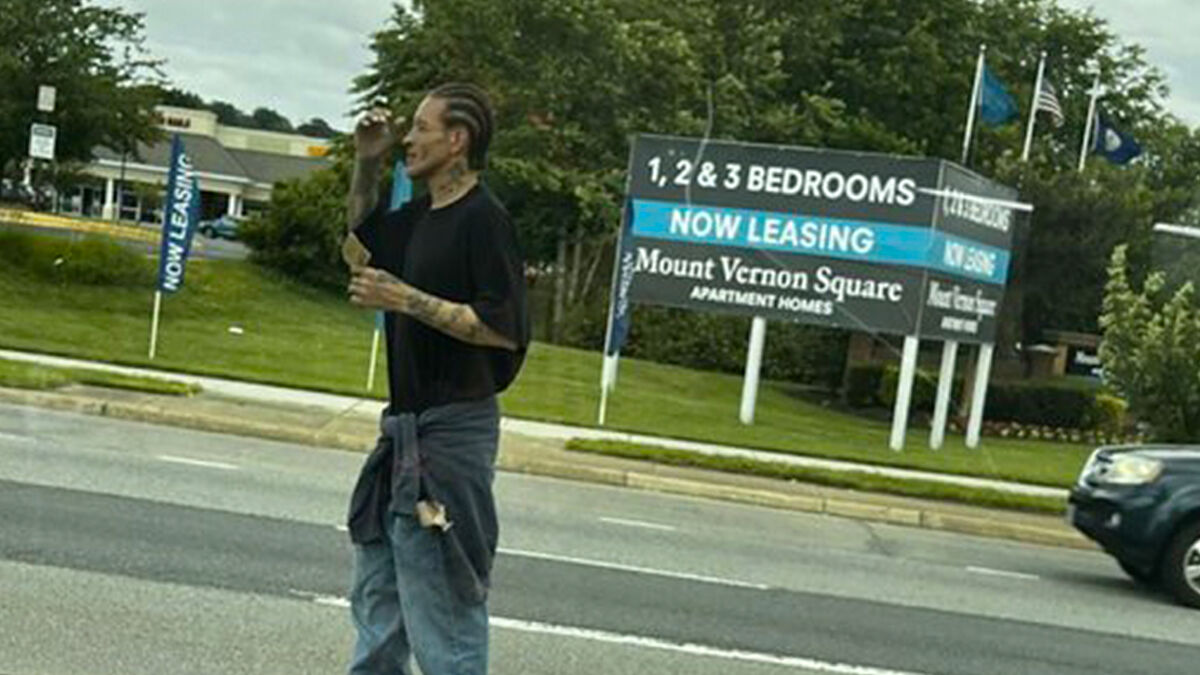 Delonte West filmed again on the streets begging for money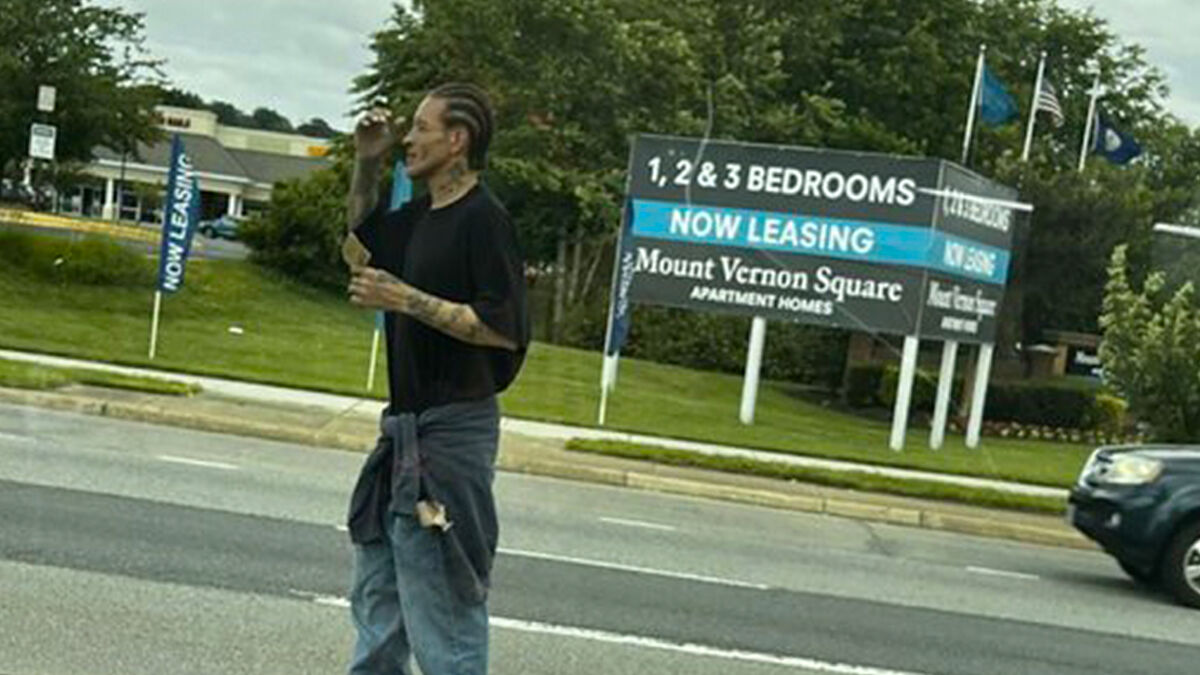 The rehabilitation of Delonte West continues with many ups and downs. Positive news, such as the one telling about training for the BIG3 Draft (at which he was not selected), is followed by more negative news. In fact, the latest updates are not positive.
In the past few hours West, who we recall suffers from bipolarism, was featured in a short video circulated on social media, while he was begging on the street. This is not the first time that the former Cleveland, Dallas, and Boston player has found himself in such situations: his rehabilitation journey, pushed by Mark Cuban, had begun precisely after some videos a few years ago depicting him in a pitiful condition, being beaten on the street.