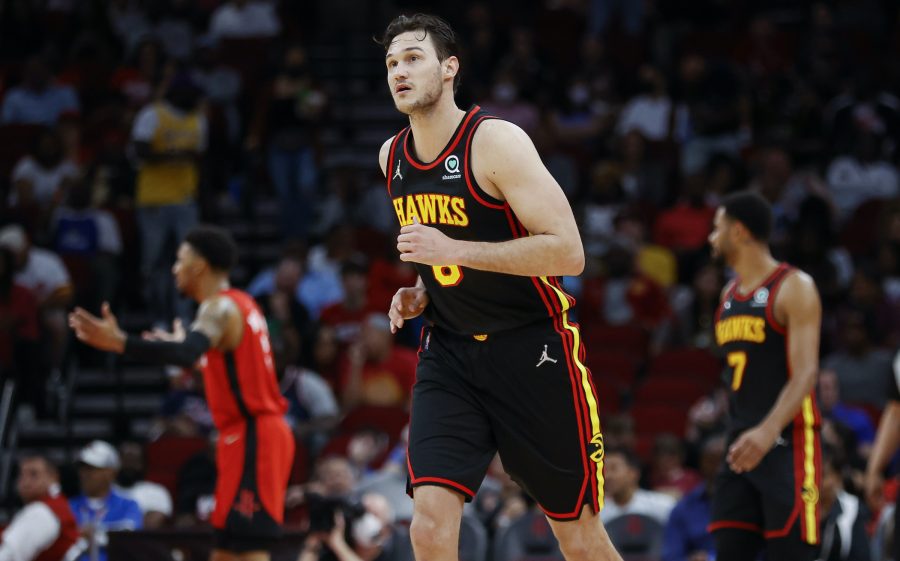 Danilo Gallinari getting closer to Boston Celtics
It will be the Boston Celtics favorite team to sign Danilo Gallinari as soon as he returns as a free agent after being cut by the San Antonio Spurs. As reported by Adrian Wojnarowski, the white-and-whites, fresh finishers, are the preferred destination for the blue-collar player, who is also interested in Miami and Chicago.
Gallinari is coming off a season of 11.7 points and 4.7 rebounds average in Atlanta. His preference would be to sign a multi-year, which is why he would turn down a one-year deal from Minnesota. The Celtics may offer him the Mid-Level Exception of about $6.5 million.
Once the San Antonio Spurs finalize the expected release on forward Danilo Gallinari, his preference is to join the Boston Celtics upon clearing waivers, sources tell ESPN.

– Adrian Wojnarowski (@wojespn) July 1, 2022