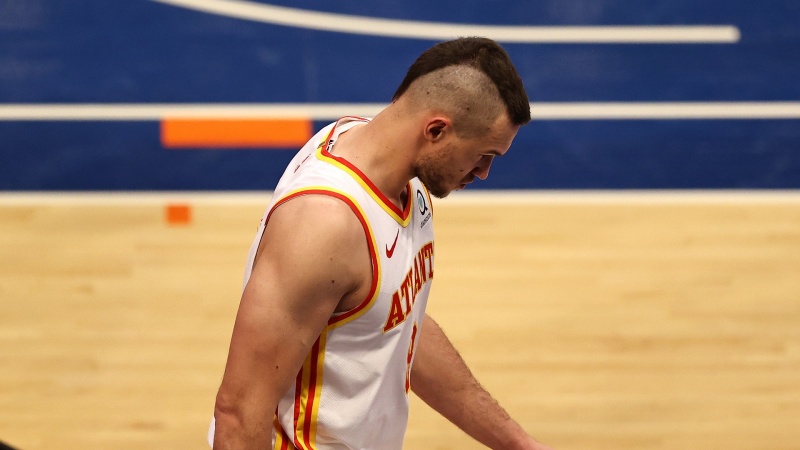 Danilo Gallinari, between economic demands and rumors
In a few hours Danilo Gallinari could return as a free agent. After last night's trade that brought him to the San Antonio Spurs, the Italian will likely be cut by the Texans so as to free up $16 million from the salary cap and allow him to play for a more competitive team.
The Rooster comes from two seasons in Atlanta, where he had signed in the summer of 2020 on a three-year, $60 million total deal. Now, at almost 34, he can no longer aspire to those figures, but he will have the eyes of several contenders on him. According to Davide Chinellato, Gallinari would seek a multi-year contract around Mid Level Exception.. Interested teams would include. Miami Heat e Boston Celtics: the former have a Non-Taxpayer Exception of over $10 million, but do not seem intent on using it.
Gallinari is seeking a multi-year deal in the range of the midlevel exception, per sources.
Length of deal and role will be considered over money

Boston can offer the taxpayer exception starting at $6.5M, Miami has the non-taxpayer exception at $10.5M but is reluctant to use it

– Davide Chinellato (@dchinellato) June 30, 2022