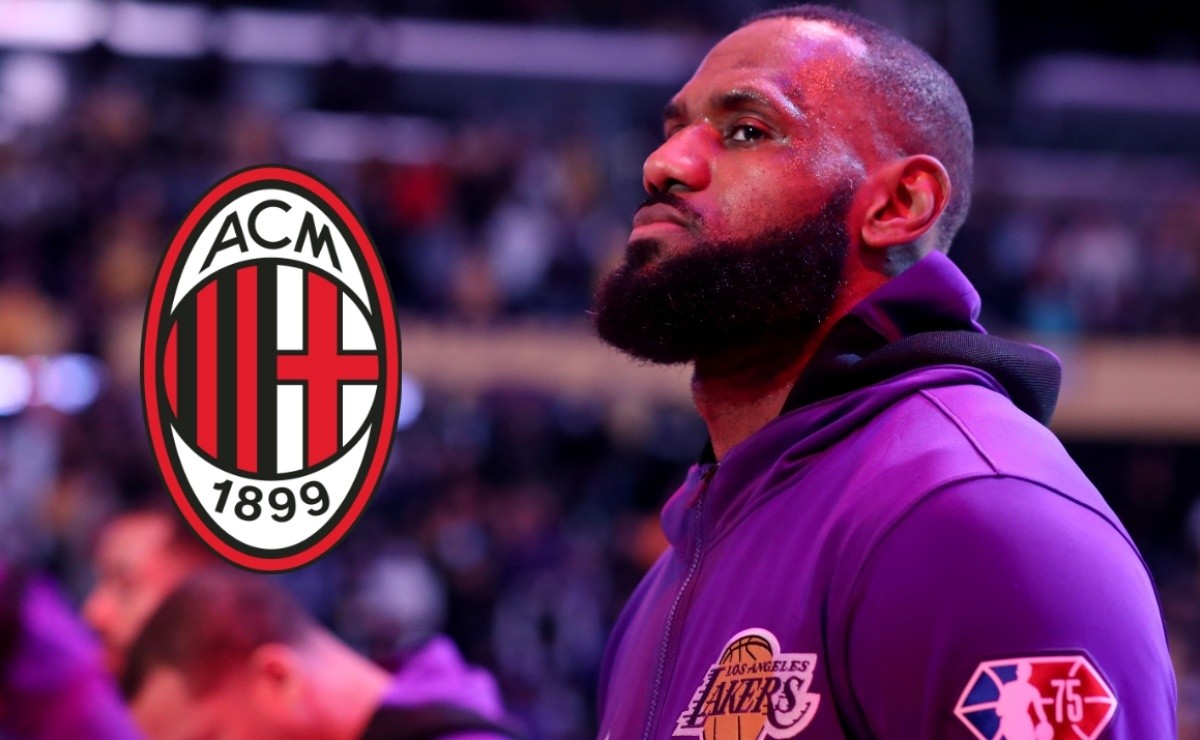 Closing tomorrow, LeBron James will be indirect investor in Milan
The news had already circulated when the fund RedBird, a few months ago, had reached an agreement with Elliot to purchase theAC Milan. Now that the closing is approaching (it should take place tomorrow according to the latest updates), it is about to become a reality: LeBron James will be indirect shareholder of the Rossoneri club.
According to the Financial Times, in fact, RedBird will be joined in the purchase of Milan by the New York Yenkees and the LA Main Street Advisors fund. Just in the latter, personalities such as LeBron and rapper Drake appear as investors. In short, indirectly, the Lakers superstar's investments in the fund will also influence Milan's. The operation has been orchestrated by Gerry Cardinale, CEO of RedBird, who will become the number one at Milan, probably within a few days.
LeBron new shareholder of the #Milan❓💥

The Financial Times: "Tomorrow the announcement could come." ✅#DAZN

– DAZN Italy (@DAZN_IT) August 30, 2022
Of James' many investments in the world of sports, the most famous is undoubtedly his investment in Liverpool.