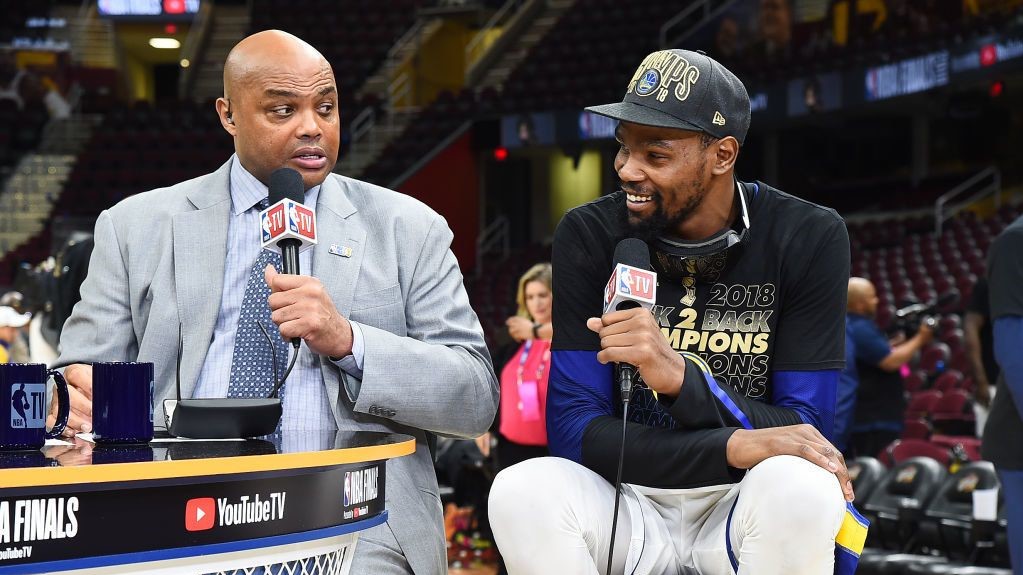 Charles Barkley has given Kevin Durant a hilarious new nickname.
Kevin Durant continues to make waves even after his apparent reunion with the Brooklyn Nets. Also commenting on his turbulent summer was. Charles Barkley, one who always has an opinion on everything that happens in the NBA world.
Barkley is now known for his unabashed comments and even this time he didn't spare himself, coining a hilarious nickname for Durant: The Miserable.
I don't know him well but he seems to me an unhappy person by nature. In Oklahoma City he had the love of the fans and the keys to the offense however he left for Golden State. With the Warriors he won two titles that were devalued by the favor of the oddsmakers. Even in Brooklyn he always seems to be dissatisfied, which is why I would call him Mr Miserable. He is never happy and does not act like a professional, he is one of the three-four most talented forwards in history, from a technical point of view he is unassailable but he does not have the right attitude. A champion is an exemplary man, not a wayward kid, Durant cannot be a role model for boys.