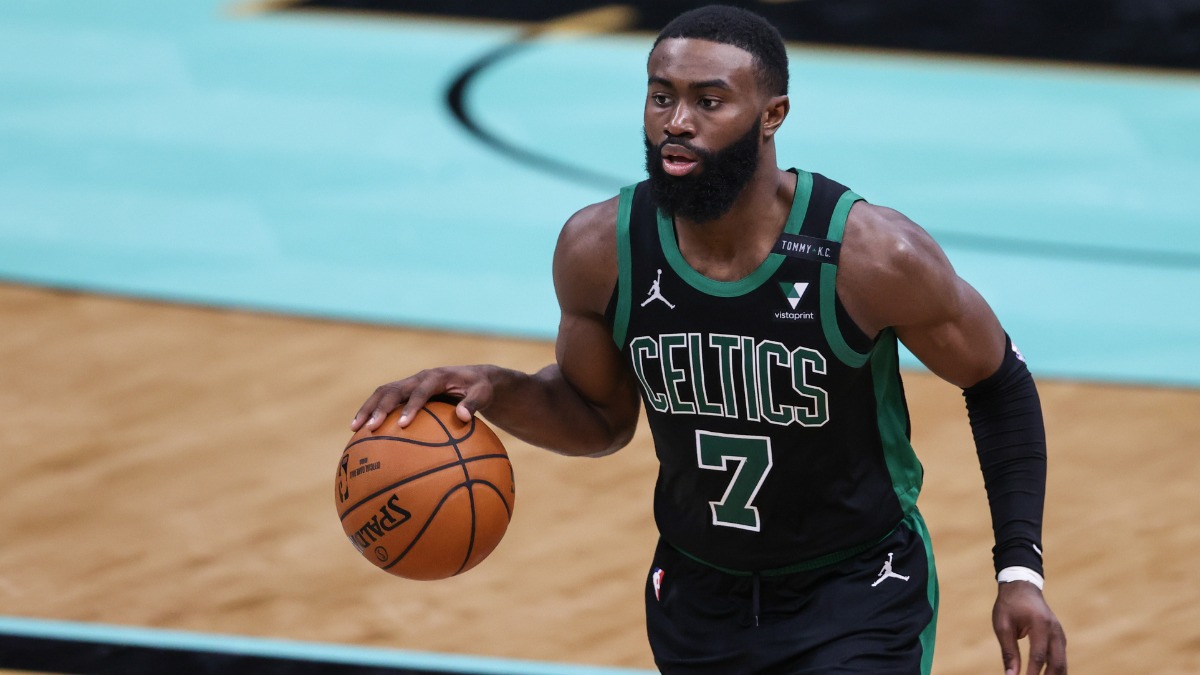 Celtics willing to give him up to Nets: Jaylen Brown's testy reaction
Jaylen Brown is coming off a career-best season with 23.6 points average and a leading role even in the Finals loss to the Golden State Warriors. I Boston Celtics however, are still willing to give him up according to rumors, if it would allow him to get to Kevin Durant. An understandable choice, although at the time Brooklyn reportedly rejected the first green-and-white offer and asked to add Marcus Smart.
The news, however, circulated and Brown himself did not take it well. The Celtics star tweeted. "Smh", an acronym for "Shake My Head", "I shake my head". Testifying to all the player's disappointment at being considered expendable by his team.
Smh

– Jaylen Brown (@FCHWPO) July 25, 2022