The title already anticipates a story that is truly absurd and involves two characters who seem almost random. On the one hand, the controversial pop star Britney Spears, on the other what seems destined to become the face of the NBA of the future: Victor Wembanyama, recently chosen with the first overall call from the San Antonio Spurs. It was all told by TMZ and would have taken place in Las Vegas, where both Spears and Wemby, who is expected to make his Summer League debut tomorrow, were located.
Britney Spears has filed a complaint for assault against her by a member of Wembanyama security., who allegedly struck her in the face as she approached the French talent to ask for a photo together. The two were at a Las Vegas restaurant for dinner, and with Britney were her husband and two other friends. As soon as they arrived, Spears allegedly noticed Wemby's presence and, being an NBA fan, then approached to ask for a selfie, almost like any other fan. The woman allegedly touched Wemby on the shoulder to get his attention, at which point Damian Smith, the head of security assigned to Wembanyama by the Spurs, allegedly struck her, causing her to fall to the ground and dropping her glasses.
An apology from the man, who reportedly went to the singer's table to make amends once he realized his mistake, was then not enough. Britney Spears reportedly accepted the apology, but her entourage still reported the incident to the local police.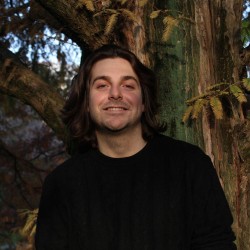 Latest posts by Francesco Manzi
(see all)