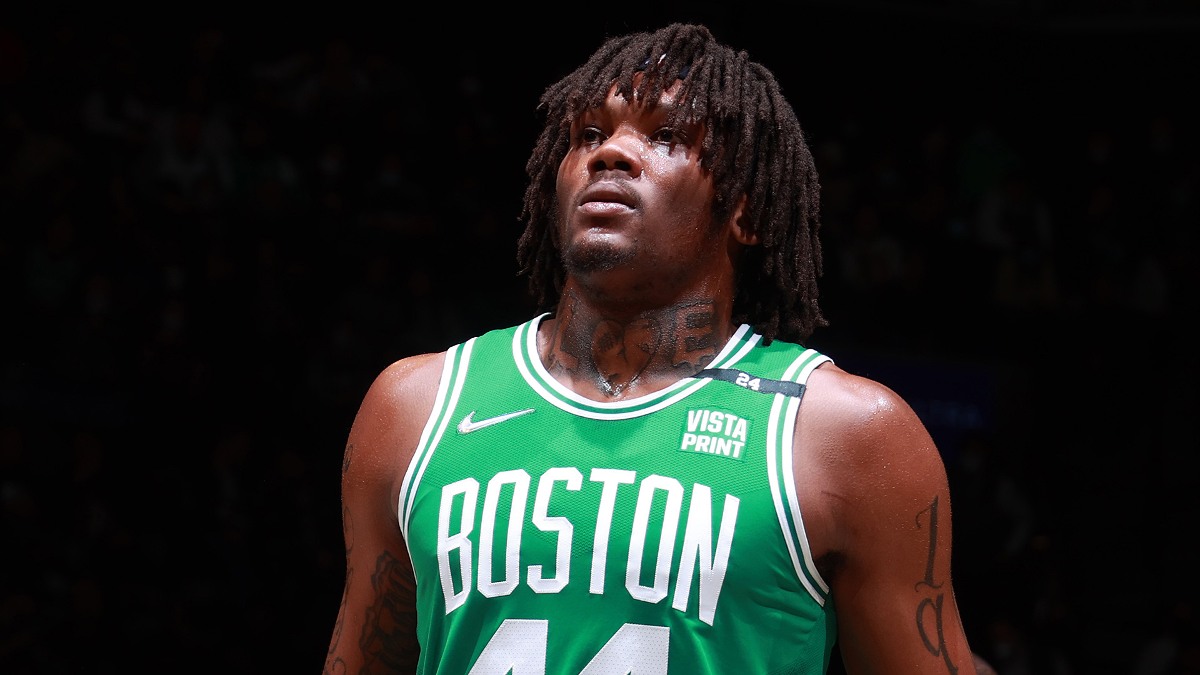 Boston Celtics, Robert Williams III faces 3-month layoff
There is no peace these days for the Boston Celtics, who announced yesterday the one-year suspension of coach Ime Udoka. The affair will certainly have to be clarified, first of all to see if the relationship between the two was 100% consensual even on the woman's part or, as has been rumored, there was some sort of harassment against her. In the meantime, however, the Celtics, in addition to Udoka, also lost. Robert Williams III. The green-and-white center underwent surgery today on his knee to fix the many problems he has had in recent months; he was initially expected to be out 4-6 weeks, instead it will be 8-12.
Williams is then likely to return as late as 2022, missing a couple of months of the regular season. The Celtics, a contender after the last Finals reached, will start with many unknowns.
#NEBHInjuryReport. Robert Williams underwent a successful arthroscopic procedure to remove loose bodies and address swelling in his left knee. Williams is expected to return to basketball activities in 8-12 weeks.

– Boston Celtics (@celtics) September 23, 2022