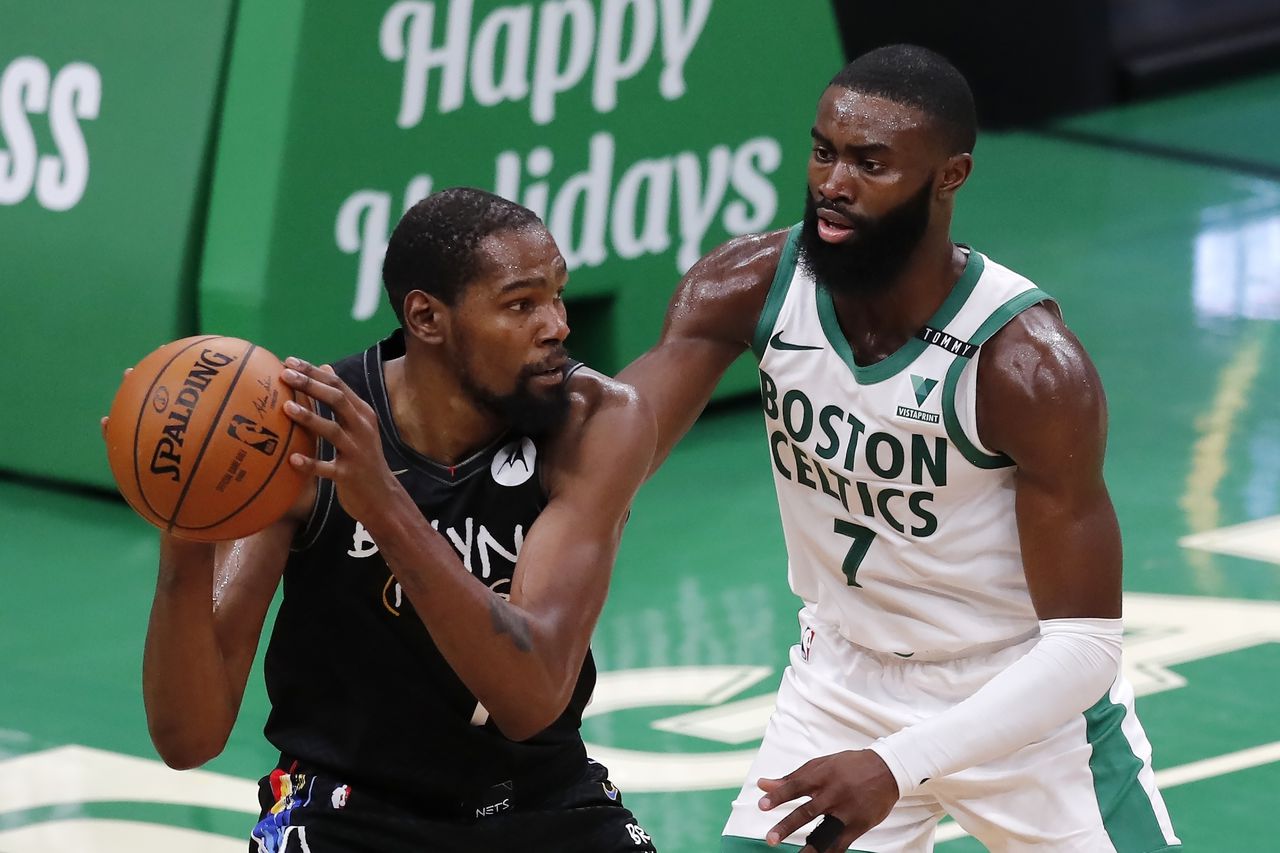 Boston Celtics offered Jaylen Brown for KD
As part of the negotiations, still in its early stages, reported this morning between Boston Celtics e Brooklyn Nets for Kevin Durant, on the plate is finished Jaylen Brown. As reported by Shams Charania of The Athletic, Brown would have been offered as the tip of a package of players and picks by Boston. Specifically, the offer would have included Brown, Derrick White and a draft pick, The Nets reportedly rejected the proposal, however, because they would like the addition of Marcus Smart.
This past season, Brown retained 23.6 points and 6.1 rebounds average, reaching the Finals with Boston.
Sources: The Boston Celtics have offered a Jaylen Brown package to the Nets for Kevin Durant, which Brooklyn turned down and countered.

Full details on a potential Celtics-Nets mega-deal to be had, latest on Donovan Mitchell and more at the Inside Pass: https://t.co/Gkyfkhg5A1

– Shams Charania (@ShamsCharania) July 25, 2022