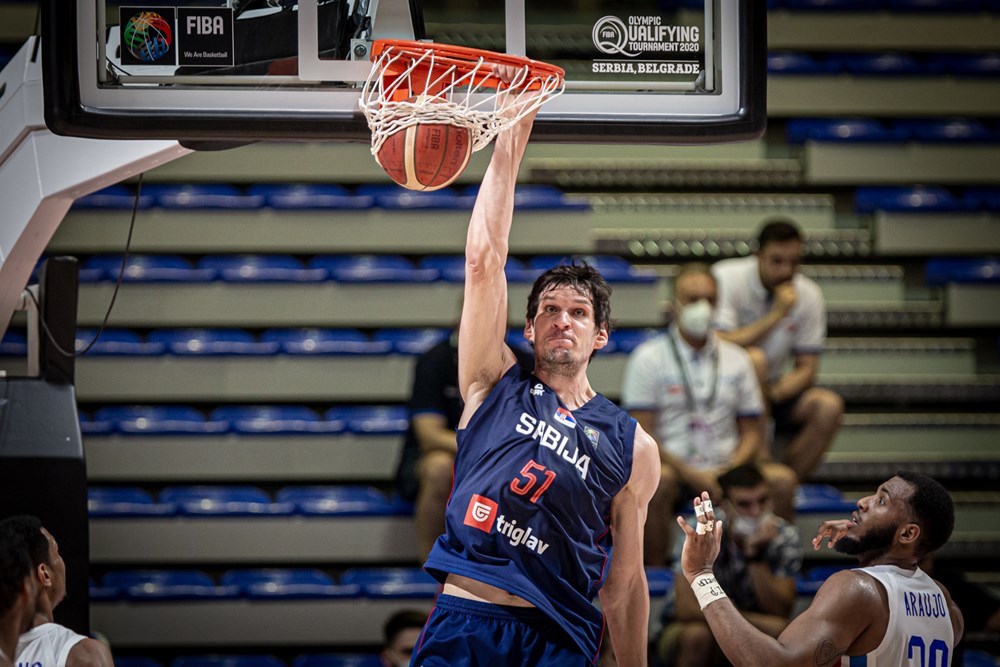 Boban Marjanovic's agent denies any return to Europe
Rumors had circulated this morning about an interest of the Virtus Bologna for Boban Marjanovic, recently traded from Dallas to Houston and uncertain about his future with the Rockets. The long Serbian would certainly be a great fit for Europe, where he played until 2015. To extinguish the bianconeri dreams, however, the player's agent, the powerful Misko Raznatovic: Serbian prosecutor denied that Marjanovic is interested in a return to Europe, either to Virtus or other teams.
In his last season in the NBA, Marjanovic played 23 games in Dallas with 4.3 points average.
Boban Marjanovic doesnt consider European offers! All the rumors are fake!#BeoBasket

– Misko4Raznatovic (@MiskoRaznatovic) July 1, 2022