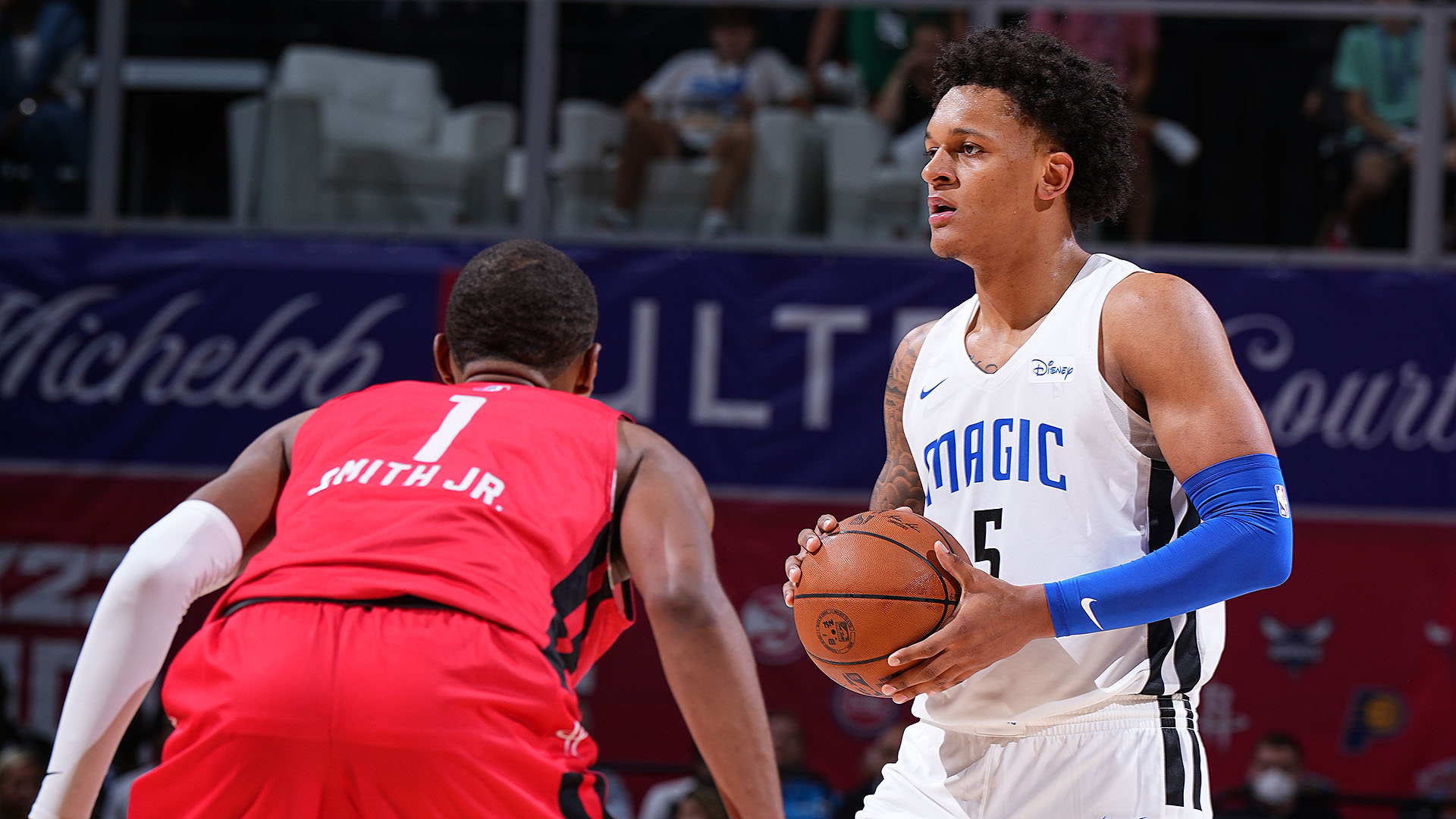 🔥 Paul Banchero immediately DETERMINING! 🎥 Watch the video of his debut with the Magic.
Paolo Banchero and Jabari Smith II, No. 1 and No. 3 respectively in the 2022 NBA Draft, faced off for the first time as the Orlando Magic defeated the Houston Rockets 91 to 77.
Paolo Banchero recorded 17 points, 4 rebounds and 6 assists for the Magic, while Jabari Smith II totaled 10 points, 7 rebounds and 3 assists for the Rockets in the loss in Las Vegas.
Below find the summary of Paolo Banchero's excellent performance against Houston, a team that seemed to want to select him until minutes before the start of the draft:
.entry-footer –>